6 hour view..best ever!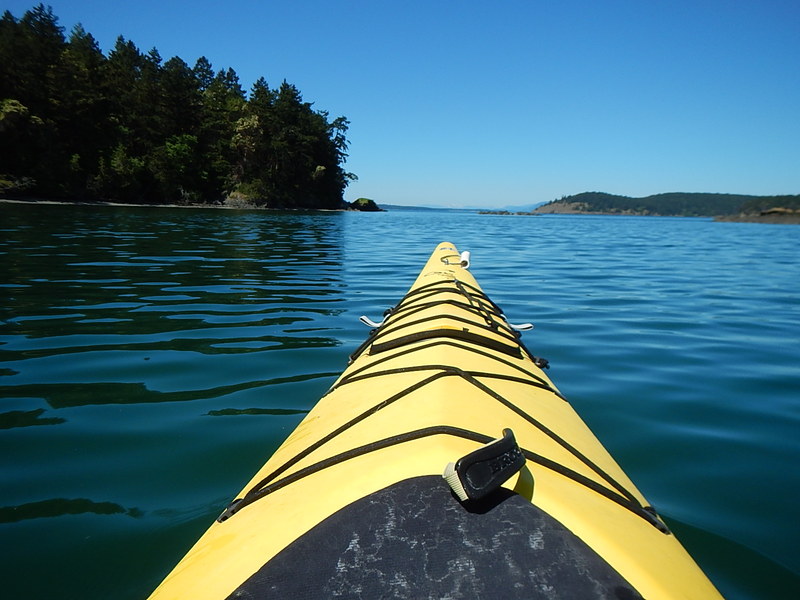 6 hour view..best ever!
Darcy Dreger
Granite Bay
United States
Exciting out of Snug Harbor on the West Side of San Juan Island. Henry Island in the distance on right side. Vancouver Island in far distance. Our six hour kayak tour is a good choice for beginners and intermediates alike. We launch trips out of Snug Harbor all summer long and hope to see you on one of our trips soon!

Crystal Seas Kayaking Tours