Crystal Seas offers the perfect multi-sport combination for your family. It's a vacation that includes not only sea kayaking, but it includes hiking and bicycling the islands as well... all the while staying at our favorite inns and dining at our favorite restaurants. Sea kayak one day among small remote islands in search of sea birds, seals, porpoise, river otters and orcas... then cycle the next day along unpopulated roads past rolling pastures dotted with sheep and along awe-inspiring cliffs.
Each night retreat to luxurious inns and dine at exquisite restaurants. Few people get to experience each island's unique style the way that you will. We kayak the coastline of San Juan Island's west side where wildlife is abundant and cycle along quiet country roads to views of the snowcapped Olympic Peninsula, stopping at a lavender farm and vineyard. Orcas Island offers cycling through Moran State Park where you can enjoy a panoramic view of all of the islands atop Mount Constitution, hike around lakes down to waterfalls, and paddle through a small group of islands known as the Wasp Islands. Lopez Island is the smallest of the major San Juan Islands and offers kayaking along mellow shores in search of bald eagles and cycling past organic farms to unpopluated beaches.You will get to know these islands inside and out through cycling and kayaking.
Length: These tours range from 2-6 days in length.
Includes: We provide all accommodations, transportation, kayak and bike gear, breakfast, picnic lunches, dinner* and a happy hour beverage of your choice after the day's activity**. Our guests can enjoy ordering dinner off of a full menu at each restaurant.
*Our 4, 5 and 6 day tours allow one night for the guests to explore town on their own. This evening's dinner is not included in the cost of the trip. **We do not cover the cost of alcoholic beverages with dinner.
No experience is necessary.
Please note that the vast majority of our trips follow the routes and itineraries listed on our website, but changes may occur for reasons of safety, weather, logistics and guide or administrative judgement.
Select Tour Length
Family Focused Kayak & Bike Inn to Inn Tour Highlights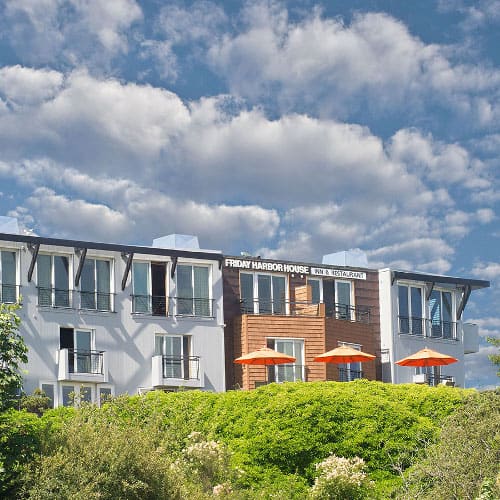 Included: Award Winning Accommodations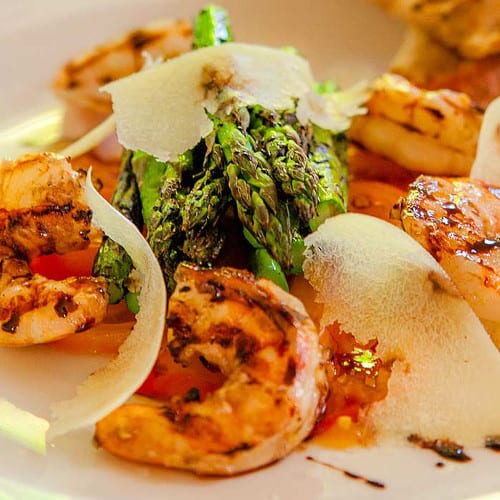 Included: Fantastic Meals (Breakfasts, Lunches, Dinners & Snacks)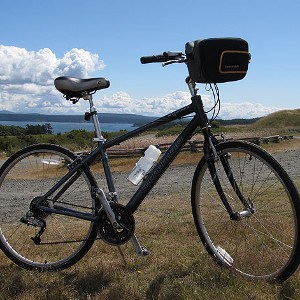 Included: Comfortable Hybrid Cannondale Touring Bicycles (road bikes & electric bikes also available)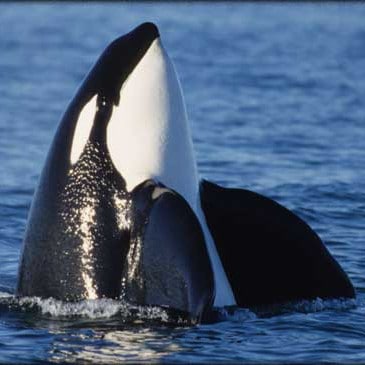 Included: Whale Watching Wildlife Cruise aboard the Odyssey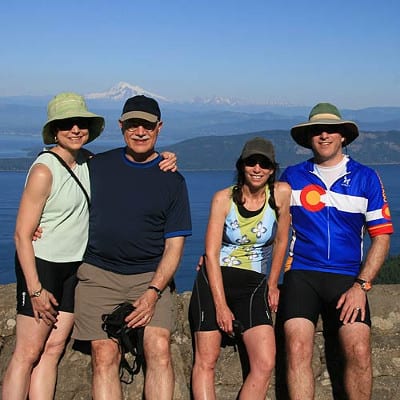 Small Group Sizes
Amazing Views and Wildlife
Beautiful Country Cycling Routes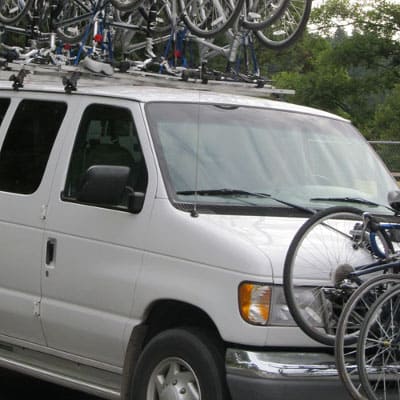 Fully Van Supported
Why Go with Crystal Seas?
The local experience
You're not just another tourist when you travel with Crystal Seas. You get to experience island life through the eyes of a local, we are passionate about sharing these beautiful islands with you and letting you in on all our local secrets. You'll eat in local restaurants, stay in accommodations that are locally owned, and learn to love these islands as much as we do.
Top Notch Accommodations
Our Inn to Inn biking & kayaking tours include staying at the Outlook Inn or Turtleback Farm Inn on Orcas and the Friday Harbor House or Tucker House Inn on San Juan Island. Each inn will cater to the most discerning guest. Enjoy wonderful breakfasts made with fresh local fruit and sleep in comfortable cozy beds at the finest inns in the San Juan Islands. If your expectations are high then this tour will exceed them!
Best Island restaurants
Our all inclusive trip involves eating at the most desired restaurants in the San Juan Islands. On all of our trips our guests are allowed to choose from the full menu and select anything and everything they want**. We select all the top quality restaurants, giving you the best dining experience the San Juan Islands have to offer.
**We do not cover the cost of alcoholic beverages with dinner.
Small personal groups
A great trip involves many factors. One of these is the group size. A smaller group is safer, allows for more interactions between the guides and guest and gives our guests a chance to know each other. Furthermore, we can also adjust and modify the trip to the individual desires and interests of the group, allowing our guests to participate in various activities ranging from birding, to advanced kayaking, to photography opportunities. For all these reasons and more we keep our regularly scheduled multi-day expedition group size to 8 guests or less ( unless a private trip ).
Private and custom tours are available upon request.
Gourmet meals
Starting with lunch on the first day and ending with lunch on your last day we provide all meals in between*. We feel that what you eat can be a major factor in the quality of your expedition, therefore we pride ourselves on the quality of our meals. Prior to your trip we send out food questionnaires and customize all of our meals to the various dietary requirements of our guests. We support many island farms and local producers to provide you with fresh, organic and regional food options. You will be impressed by the daily gourmet breakfasts at your inn, the heartiness of our well prepared lunches and the restaurants that we have chosen for your nightly dinner.
*Our 4, 5 and 6 day tours allow one night for the guests to explore town on their own. This evening's dinner is not included in the cost of the trip.
**We do not cover the cost of alcoholic beverages with dinner.
Professional guides
We strongly believe that an outstanding guide can make the difference between a good trip and a fabulous trip, therefore we place a lot of emphasis on using the best guides available. We pride ourselves on our choice of guides. We choose guides who are people persons, friendly, knowledgeable, have a great attitude, are excellent leaders, great teachers and who love what they do.
Tailored to your skill level
We begin each of our tours with a thorough safety/kayak/bicycle lesson to familiarize you with your equipment so that you are adequately prepared for your adventure. This lesson includes paddling technique, sea kayaking safety, biking techniques, biking safety, becoming familiar with our safety gear and other helpful and necessary preparation for our expedition.
Bikes Bikes Bikes
We have the bike that will best fit your ability and experience. We offer all Cannondale bicycles maintained by our in-house mechanic and tuned perfectly before each ride. Choose from a hybrid bike with upright bars for a comfortable ride or upgrade to a road bike with drop handle bars for a more athletic experience. Prefer to ride an electric peddle assist bike? We can rent you an E-bike that will provides extra support when needed. Whatever type of biking you prefer, come experience the rolling hills and ocean views of the San Juan Island's.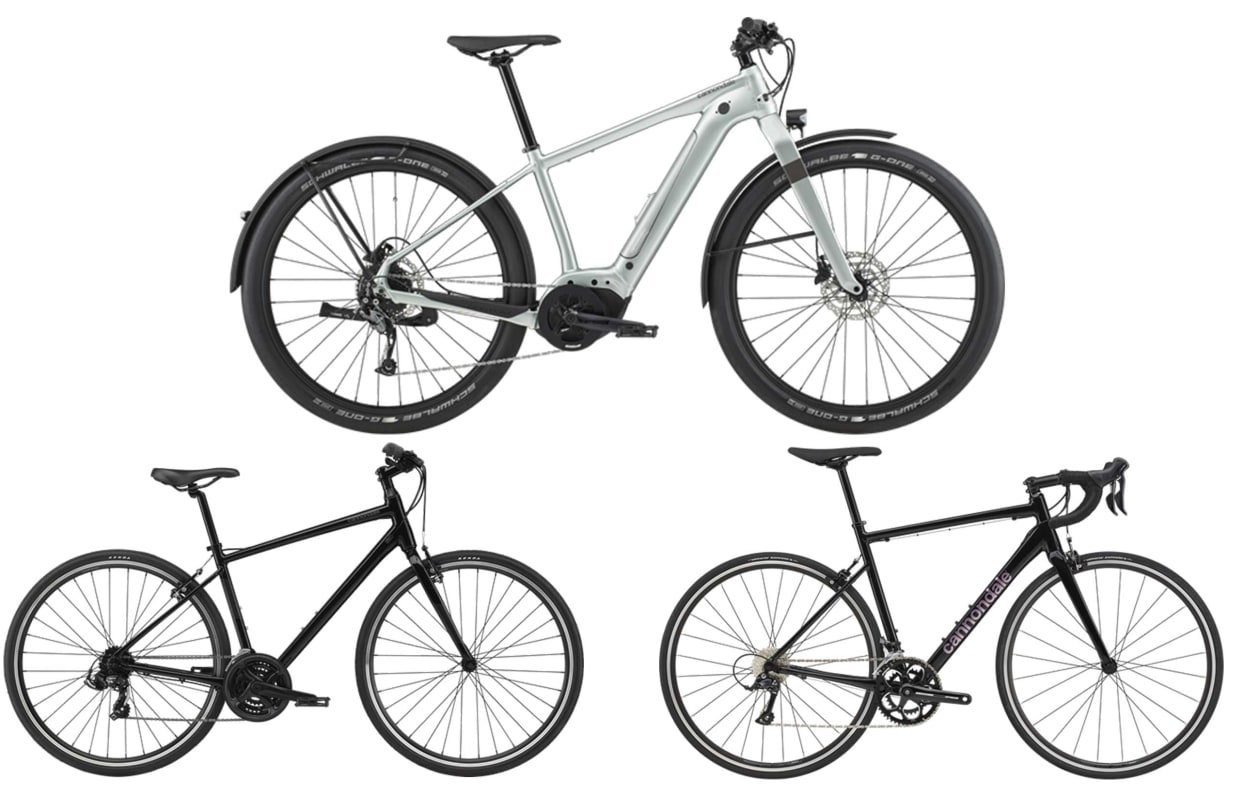 Our Gourmet Meals Are
Fresh
Delicious breakfasts served at your inn. Picnic lunches are prepared daily by your guides. Dinners are hosted at one of the island's top resturaunts.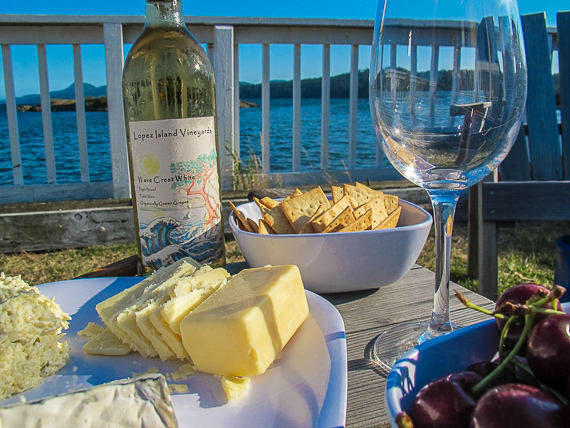 Local
We support our local community and source many of our ingredients from farmers and providers right here in the San Juan Islands.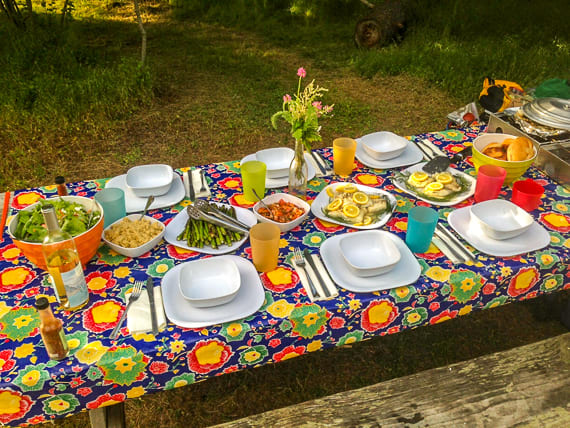 Organic
Eco friendly, sustainable, and GMO/pesticide free. A way of life for many islanders.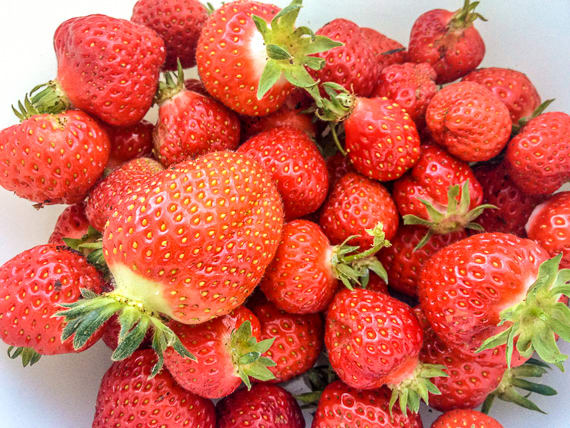 Personalized
Please inform us of your dietary preferences so we can prepare your custom meals. We can accommodate all eating preferences and allergies
Frequently Asked Questions
Even More Relaxed cancellation and refund policy
30 or more days before the trip date, full refund of all payments less a $30 per person cancellation fee. 0-29 days before the trip date, guests will be charged 100% of the entire trip cost and no refunds will be made. All cancellations must be in writing and charged amount is determined upon the date of receipt.
We ask for a 50% deposit when you make your reservation for a trip that is more than 60 days in the future. If the trip is 60 days or less in the future, then full payment upon making your reservation is required.