Family Vacations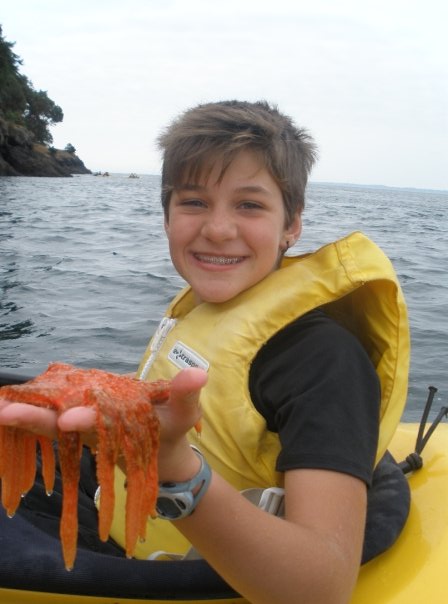 "Thanks for making kayaking in the San Juans such a super experience for us. Good luck to you always!" -The Murphy Family
"Thank you for making our reunion extra special. We had such a great guide; she was such a great teacher. We hope to see you again someday, somewhere." - Christine, Josh, Jordan, Jason, Chris, Maria, Corey, Rose and Jim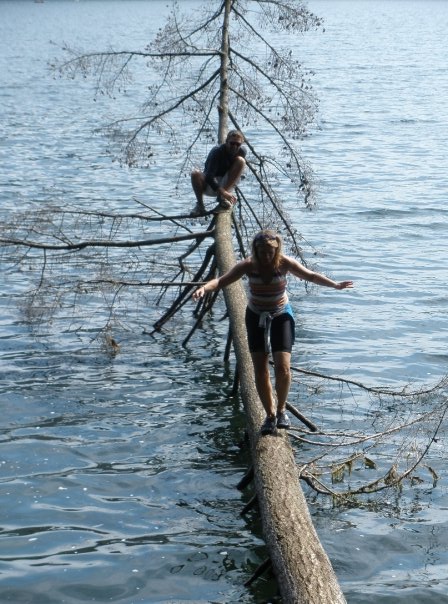 One of our favorite things is to see families get excited about all the adventures the outdoors can bring. From sitting in a kayak with orcas whales passing by to cycling through a forest of old growth fir and cedar trees. What better way to get an experience like this than to take a family vacation with Crystal Seas? Our goal is to help you find a vacation that will create lasting memories for each and every member of your entire family while we take care of each and every detail for you. Families can choose from a wide range of custom and existing vacation tours, including kayaking with killer whales.
If you'd like to arrange for a family tour, just let us know what type of trip you have in mind and when you want to go. We'll take care of the rest! With our small group sizes, we're able to run almost any of our tours as family trips whether you and your family want to go orca kayaking as part of this year's family vacation. Feel free to give us a call at 360.378.4223 and we'll help you with details for a trip that's tailored to your family.
We can arrange groups of virtually any size for our San Juan Island Washington tours or kayak orca whale tours.